Sublimation and Cutting with Cricut and Silhouette to name the popular cutters is a great pastime and a really great way to make a few dollars as a hobby, or as a full-time business, so where do you get the materials to design what you want? Well for a start, you can look on DesignCuts or DesignBundles. I'll tell you about the others shortly.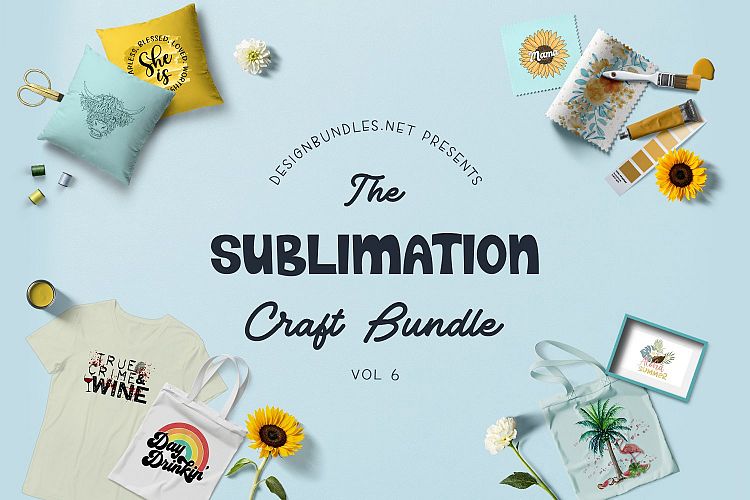 Courses and Tutorial on Udemy and on YouTube
Currently on Udemy.
Create an Eye Catching eBook Cover with Affinity Publisher
Writing Your First Spy Thriller
Currently on YouTube. All things Affinity.
Go Visit My YouTube Channel. Don't forget to Subscribe to the channel to be notified of new material.